THE HAPPY MOVERS IN COLORADO SPRINGS
At Little Red Wagon Moving, we are proud to be a family-owned company with family-centric values. When you hire us, you are not only getting a trustworthy, dependable group of movers to take care of your belongings, but you are getting a partner who will be personally invested in taking care of your unique needs and situation. Combining our philosophy, approach, and mission is how we achieve our unparalleled moving services. As a local moving company in the Colorado Springs area, we treat every customer with the care, respect, and compassion as we would our very own family.
Little Red Wagon Moving is not your typical moving company. We are a family, including our customers. As professional movers in Colorado Springs, we aim to make your moving experience worry-free and lighthearted. We want you to feel at home with us, too. We take great care of your belongings and treat you and your family members with courtesy and kindness. When you have confidence in your movers, you can focus on the things in life that matter most to you: helping your family adjust to a new home, settling in to your neighborhood, or simply enjoying the change in your life.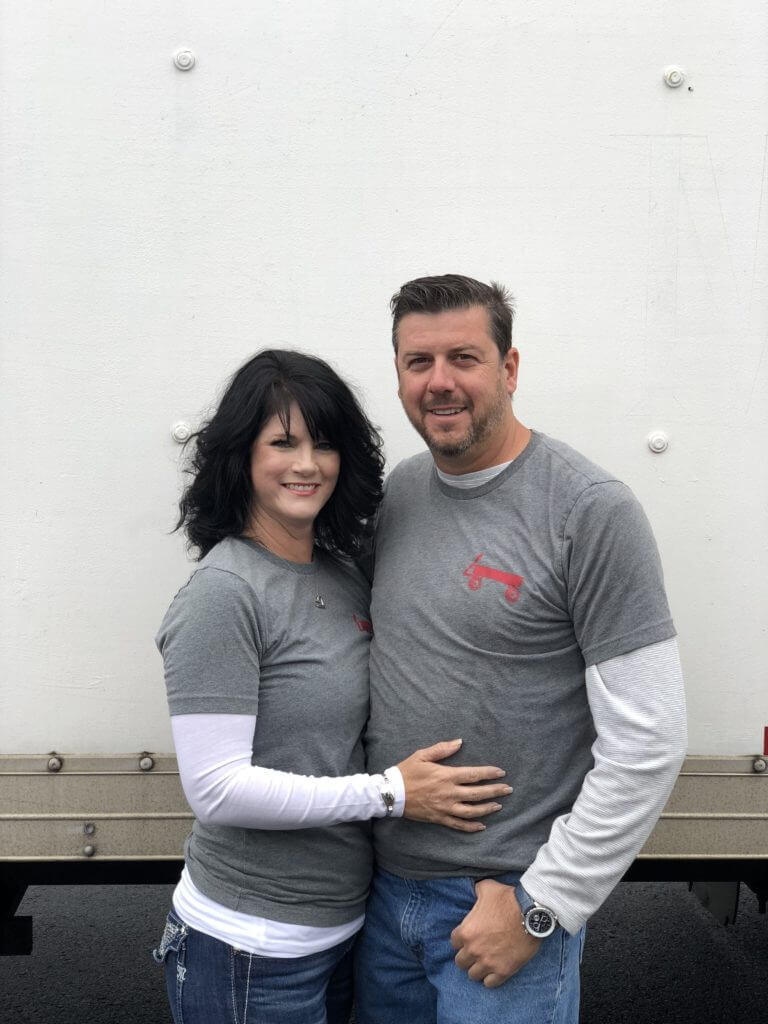 We believe that good service starts with good people. We hire and train movers in Colorado Springs with character and compassion, who recognize what a stressful time moving can be. Our movers know how to treat you with respect while handling your property with care. We are the team that can get it done like you've never seen. What appears difficult, we make easy work. Moving isn't just about brute strength, it's also about finesse. We move with care, precision, and skill. Our customers call us the "happy movers," and we call ourselves the "no problem" movers. Need your furniture disassembled and reassembled? No problem. At Little Red Wagon Moving, your satisfaction is our business.
We aim to provide our customers with quality, affordable moving services. From our  accurate and reliable quotes to our well­ trained, professional, and customer ­service oriented team, our goal is to complete your move so successfully that you will confidently refer us to your friends and family. As a full­ service moving company based in Colorado Springs, Little Red Wagon Moving serves both local and national markets. We want to be your preferred moving company whether you need in­ town or cross­ country moving services. 
Getting You to Your New Home Safely
Streamline your next big commercial or residential move today with Little Red Wagon Moving! As a premier moving service in Colorado Springs, we are dedicated to making your next move as smooth as possible. Our team of happy movers specializes in moving large pieces of furniture as well as smaller objects that can be packed in boxes. Everything we move is handled with care and the expertise of an experienced moving team. Why wait? Start your next move right and book our full service residential and commercial movers today for a stress and hassle free experience!